5107 East Riverside,
Austin
44 townhomes being developed on a 2.6-acre land parcel with an executed contract.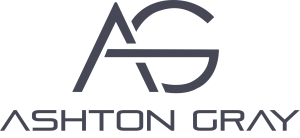 A premier 2.6-acre residential development in Austin, one of Texas's most desirable micro markets. Presenting 44 town homes being built on a 2.6-acre land parcel (all of which have already been pre-sold to buyers with executed contracts), this project is an exceptional high yield investment opportunity that is hard to come by.
With a scarcity of raw land and single family housing options in the area, coupled with its unparalleled connectivity, 5107 E Riverside is a wise investment decision. Fully funded and construction well underway, the investors are already reaping the rewards.
The city of Austin has seen a surge in millennial population growth. According to Witten Advisors, Austin boasts an above-average millennial concentration of 33 percent. This generation is now the largest, mosteducated group of workers in America, expected to represent nearly 75 percent of the workforce by 2030.