Why Invest

in U.S. Real Estate

with Ashton Gray
Our focus is on the dynamic Texas market, with current projects spanning across four major cities: Houston, Austin, Dallas and San Antonio.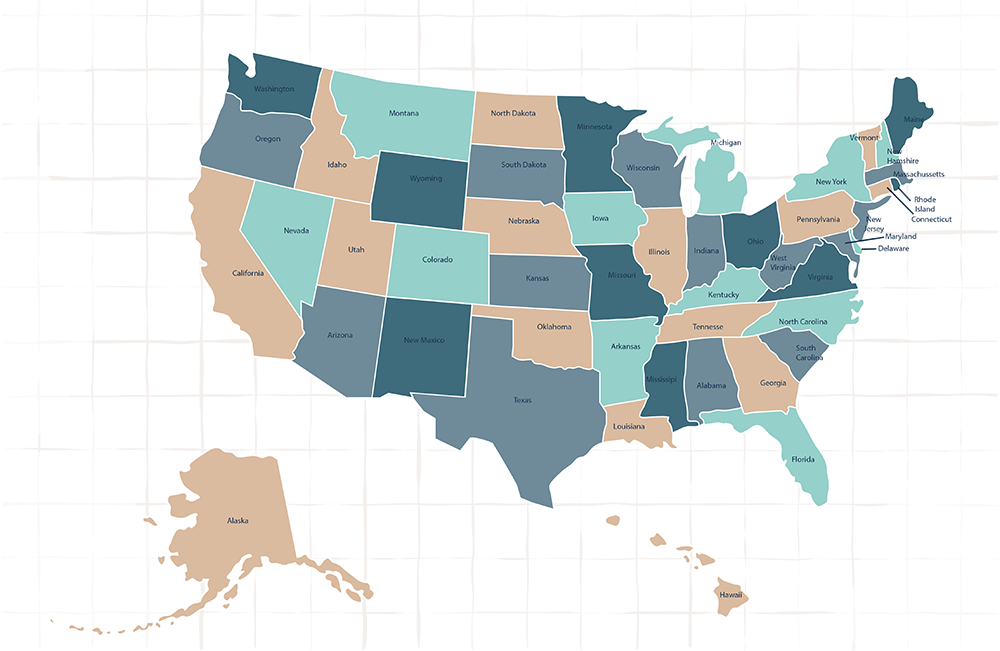 U.S. Vs Indian Real Estate Market
The U.S. real estate market is widely considered to be a secure investment choice when compared to other global markets. The market's stringent regulations promote transparency and security against fraudulent activities, offering investors peace of mind. Moreover, the U.S. economy's stability enable investors to make long-term investments in real estate with ease. The country's strong legal system further instills investor confidence in the protection of their assets.
The U.S. economy has demonstrated remarkable resilience and growth over the years, making it a safe haven for investors. Furthermore, the U.S. real estate market is one of the largest and most established markets globally, with a steady appreciation of property values year over year. In 2022, the U.S. real estate market saw significant growth, with the median existing- home price hitting a record high of $353,900. Additionally, with low-interest rates and a strong economy, experts predict that the market will continue to appreciate in value, making it a favourable real estate investment opportunity.
Why Invest With Ashton Gray
Invest in the largest real estate market with a minimum investment of 10 Lakhs.
Diversify investments to minimise investment risks and increase returns
Earn annualized return up to 18% and fixed monthly payout
Invest in 18–24-month tenures and experience the entire investment lifecycle.
Reduce risk with our vertically integrated model that oversees projects from start to finish.
100% Performance record with investor capital for more than a decade
SPV – Special Purpose Vehicle – Individuals who are Indian citizens / Non- resident Indians (NRIs) / persons of Indian origin (PIOs) / limited liability partnerships (LLPs) / private limited companies are eligible to invest. However, it is essential to ensure compliance with regulations before proceeding.
"For me, this is more about having identified a gap in the market and being the first mover to attempt to solve it. We have already proven the model, since we have had several investors in India that we have no prior relationship with, subscribe to our offerings. They have seen it, believed in the model and have chosen to invest with us."
Sudharshan Vembutty
Founder and President, Ashton Gray Investments