Building Luxury | Creating Equity
Growth.
Equity.
Performance.
Award Winning Real Estate Development & Investments Firm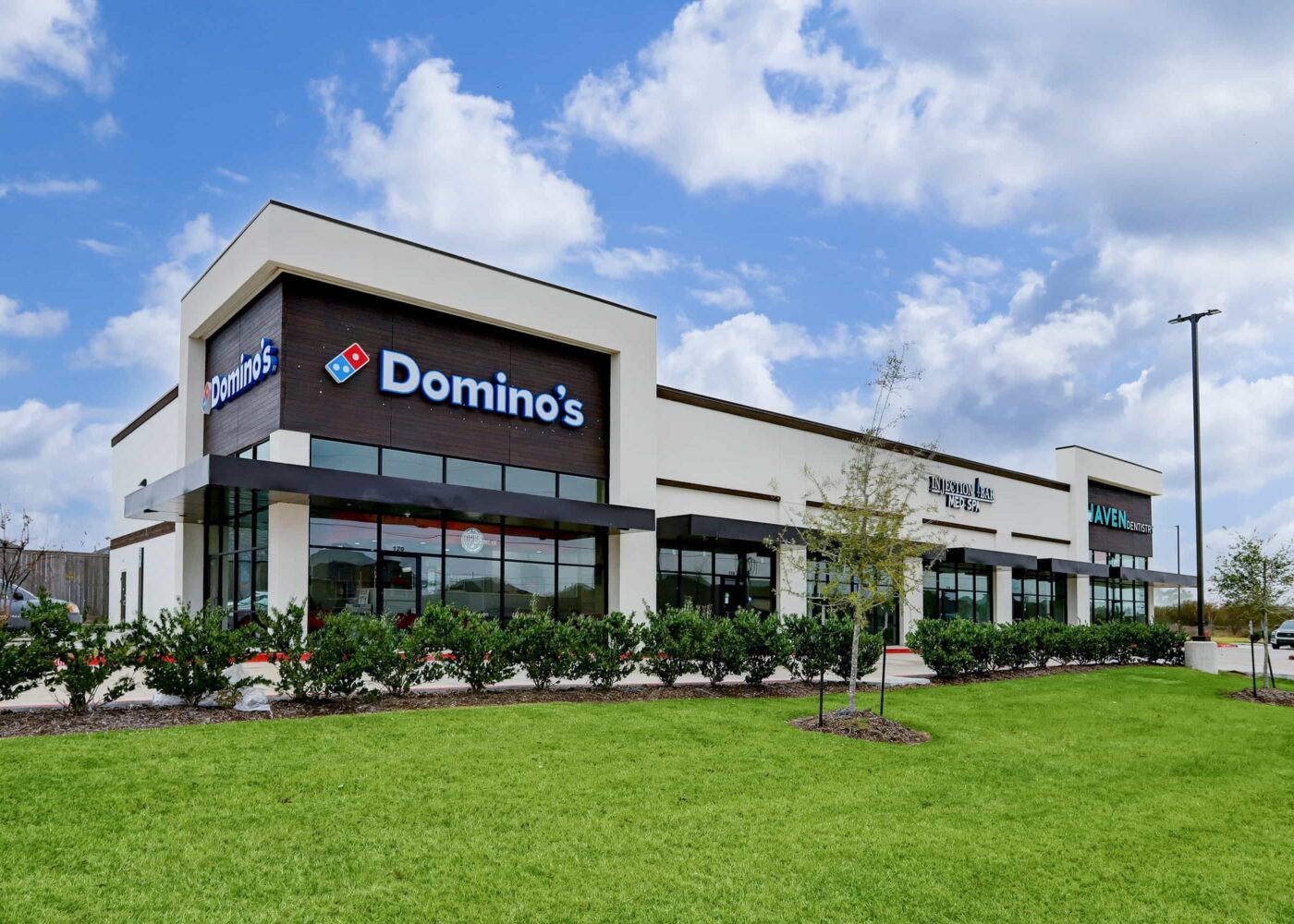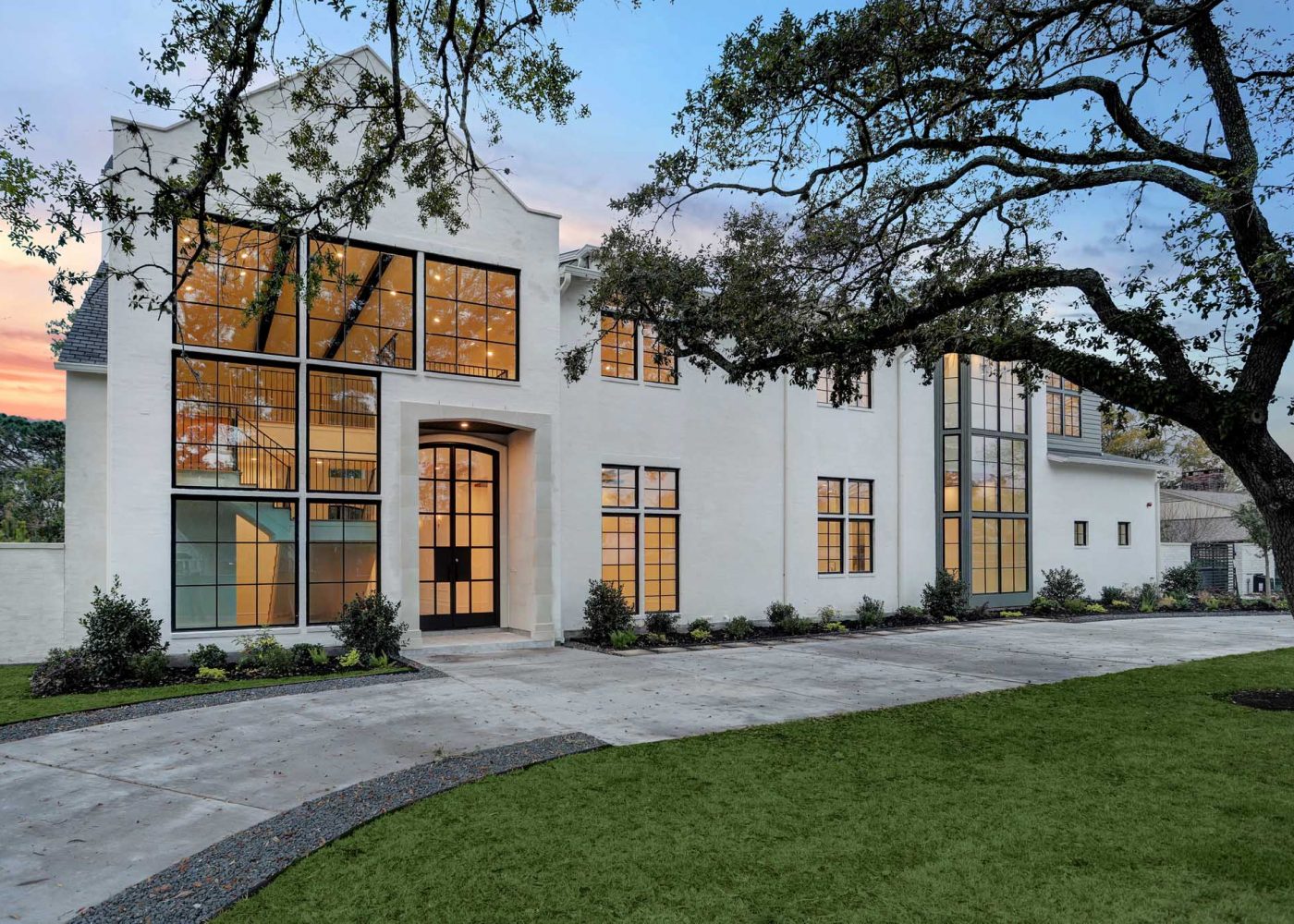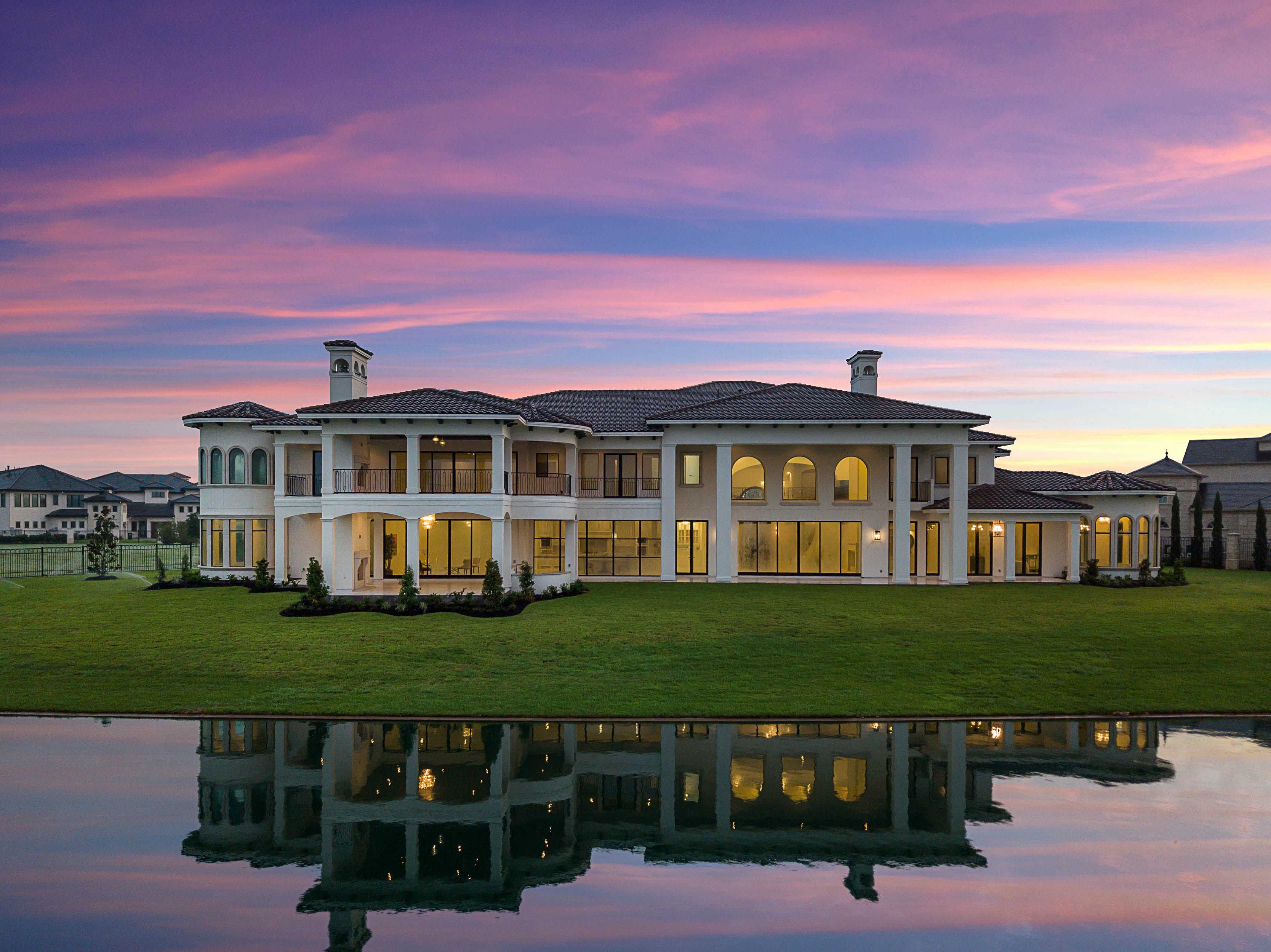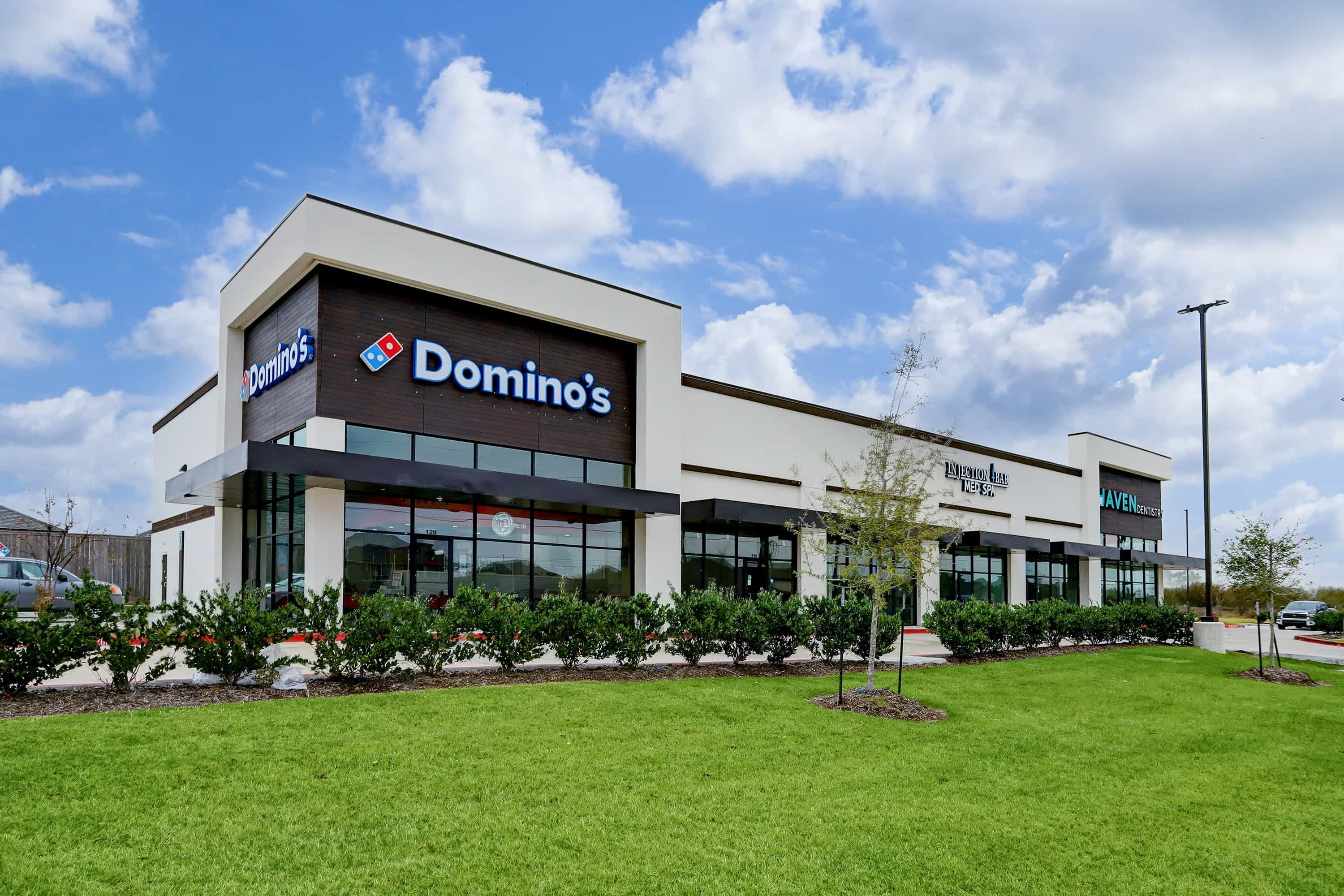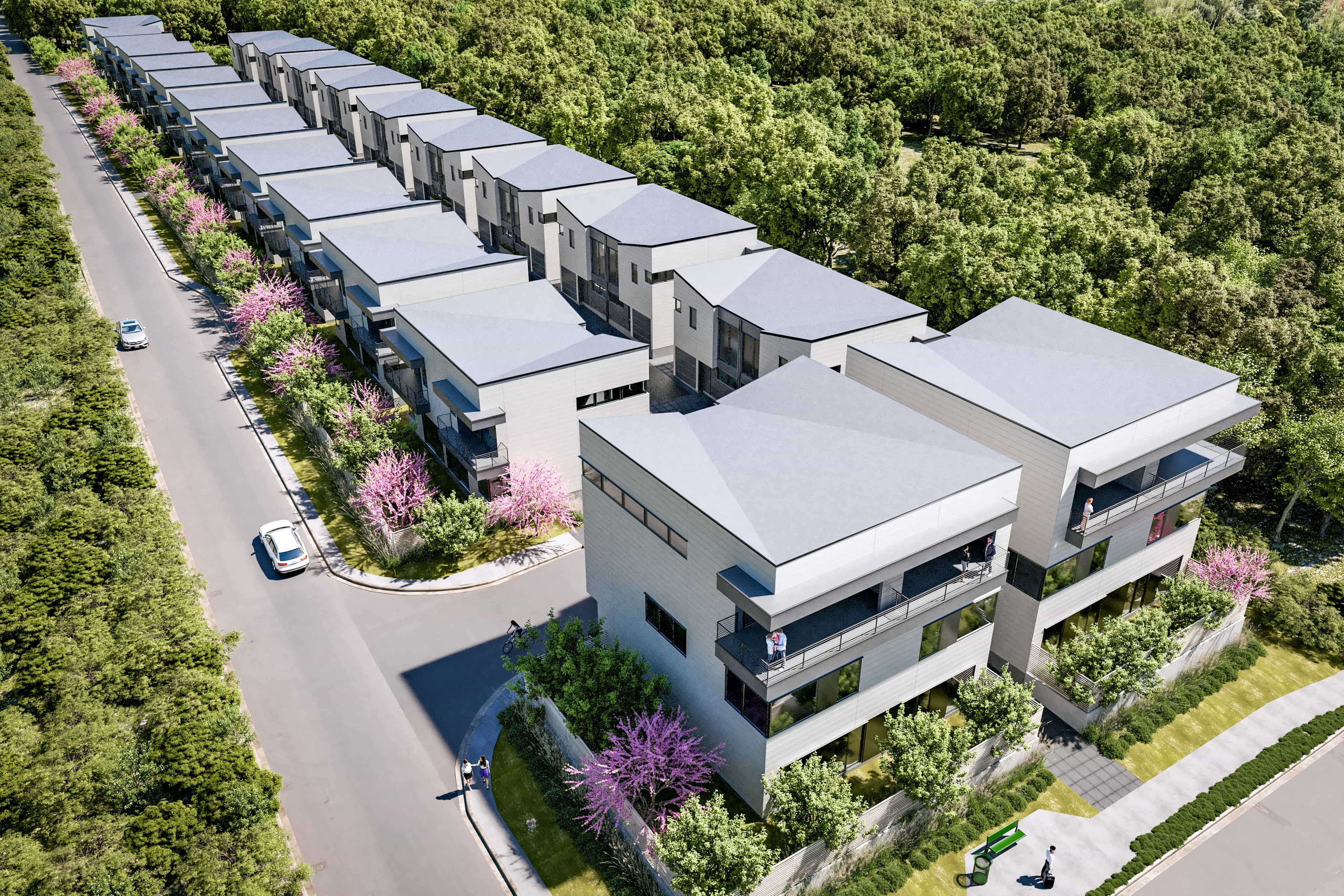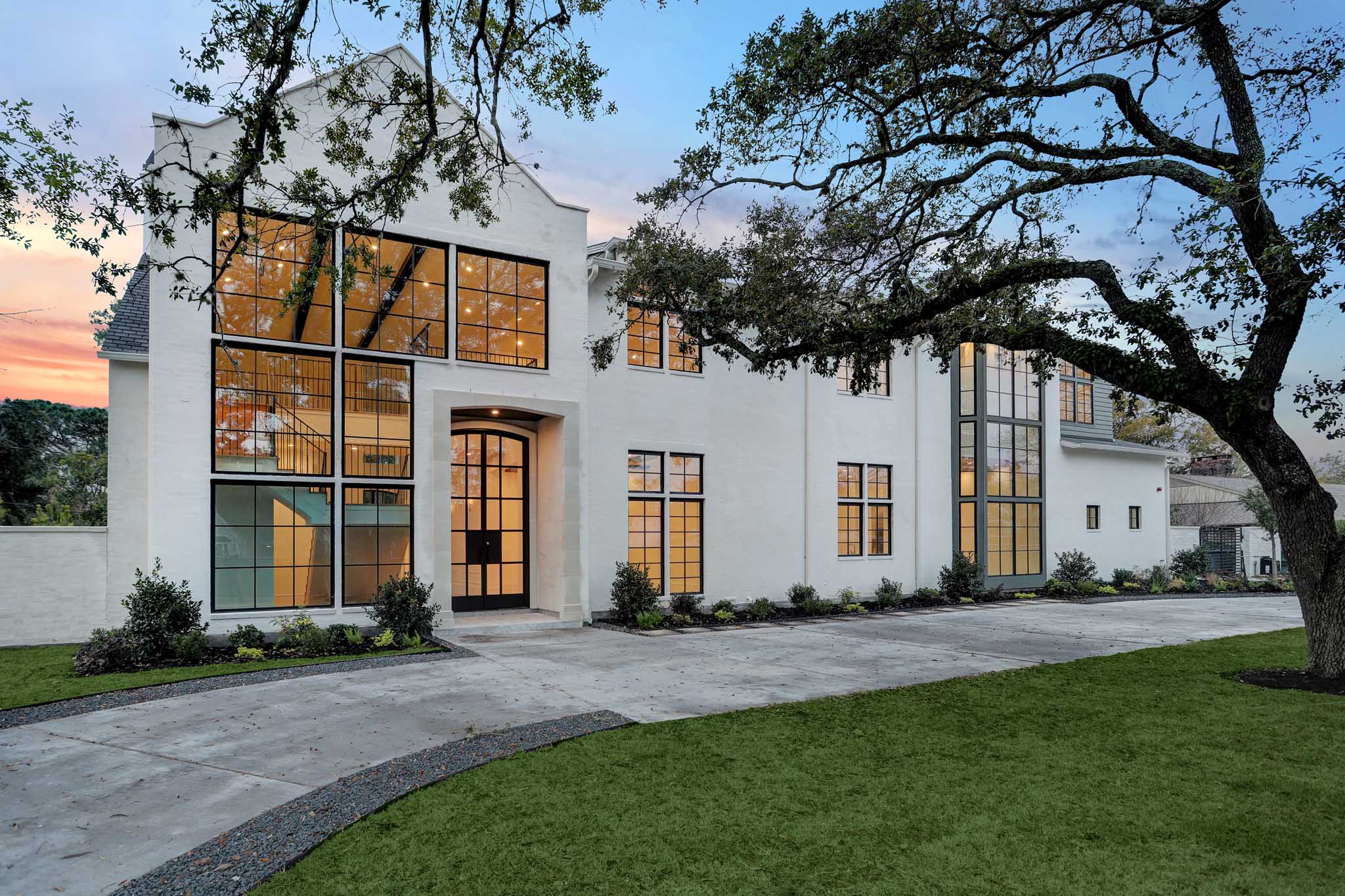 Growth. Equity.
Performance.
Award Winning Real Estate Development & Investments Firm
Ashton Gray is a vertically integrated real estate development and investment firm headquartered in Houston, Texas. We provide Indian investors an unparalleled access to private equity investments in the lucrative U.S. real estate market.
Experience the future of real estate investing with Ashton Gray Investments. We provide investors with unparalleled access to private equity investments in the lucrative U.S. real estate market.
Current Investment Opportunity
Ashton Gray is presenting the opportunity to invest in a 23.2 acres of land in which 5.6 acres for commercial site and 17.6 acre for multifamily for the further expansion in Georgetown, TX (located just outside of Austin). The site is currently developed by Johnson Development, a nationally recognized master-plan developer, and will include premier homebuilders.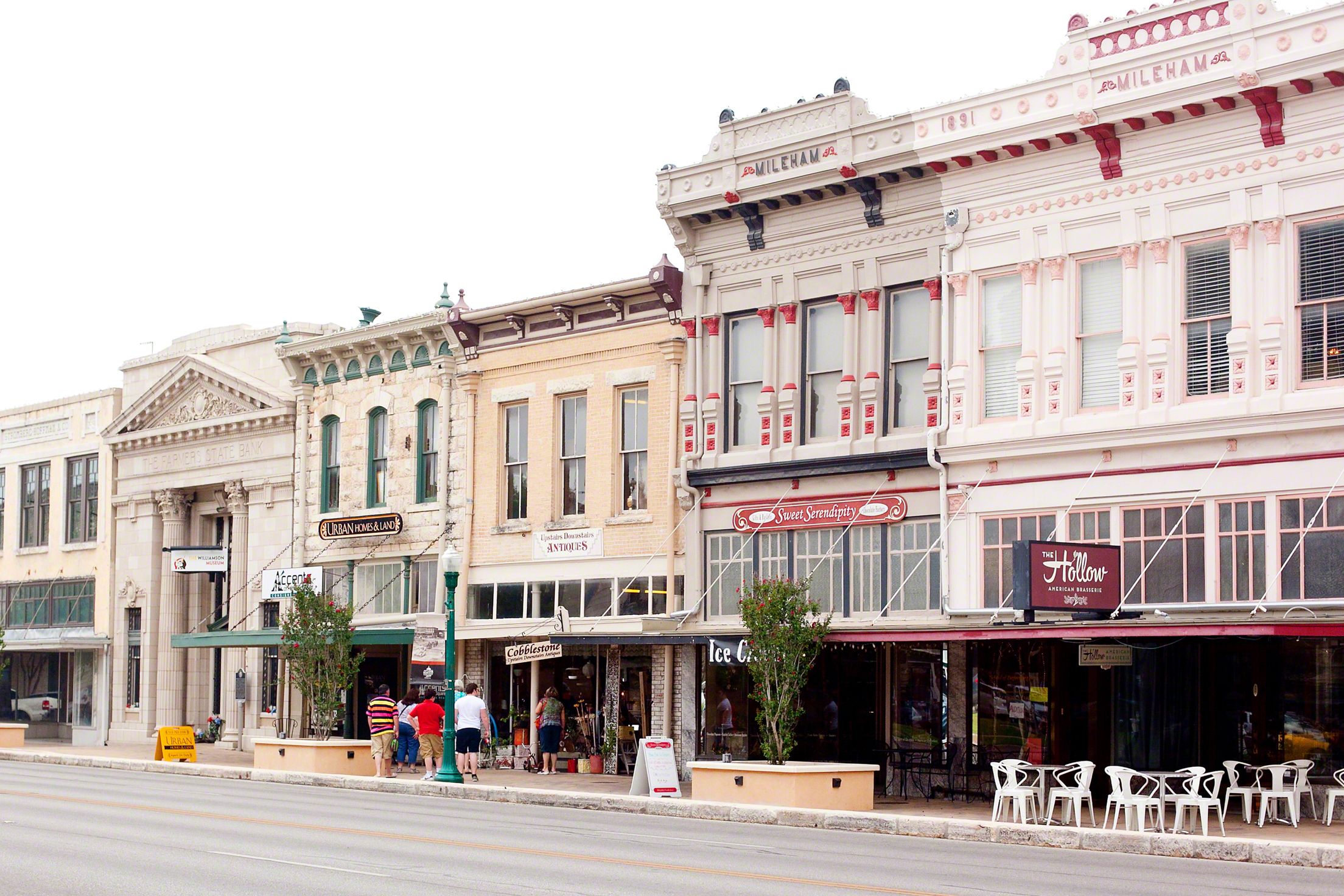 Ashton Gray's impressive portfolio of projects, including luxury homes, subdivisions, multi-family buildings, retail centers, and senior living facilities is a testament to its 13 years of expertise.
We are always grateful for the valuable feedback our customers provide us. It helps us understand their needs and ensures that we continue to meet and exceed their expectations.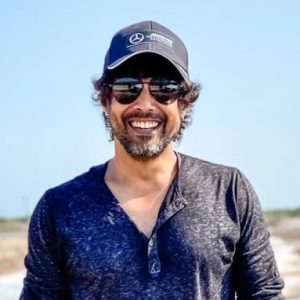 "I have always dreamt of investing outside India but I never knew anything about it until I got introduced to Ashton Gray Investments. The concept was exciting for me as it fills the gap in the market. Being in India I wanted to try investing in USA and to find out the best investment opportunities. So finally there is a company with a set of experts with the best strategies to invest abroad. It's a blessing for me and my dream to invest in USA has come true with Ashton Gray. Based on my experience, it has been phenomenal. So I have introduced a few of my friends to Ashton Gray and they have also invested with them. If you want to invest outside India, I would be happy to recommend Ashton Gray Investments."
Babu Prasath CEO, Lavendel Consulting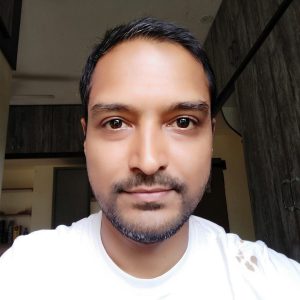 "Anybody having a little surplus cash and wants good return, this is excellent. And for those who are expecting the fixed monthly/quarterly payouts, this is better in terms of manageability as most of heavy lifting done by Ashton Gray team. The overall process is so simple, I liked it."

Vignesh Upadhyaya
Distinguished Engineer, Aruba HP Enterprise Company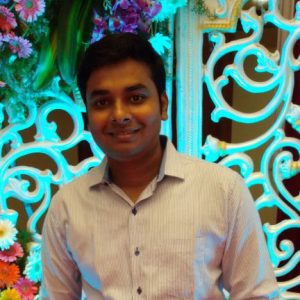 "I am absolutely delighted with Ashton Gray's service and product offering. I could have never imagined that owning a property in the U.S market from India can be so simple and seamless especially without worrying about the paperwork. What really further impressed me was the lower ticket size of the investment and seamless end to end investment process. Ashton's deep knowledge and expertise in the US real estate market is an icing on the cake. I gladly recommend my fellow investor community to your services as I think this is a best diversification of investment that one can have in their portfolio."
Sudarsan Surajmul
Vice President, Custodian Bank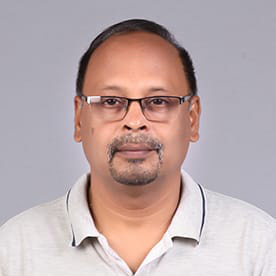 "I am really impressed by the profile of the Ashton Gray founder Mr. Sudharshan Vembutty. It gives me great confidence that my money is in safe hands. All through the process the dealings were very professional and courteous. I would love to invest more in this great organization."
Januarius Rayan
Manager, ABT Limited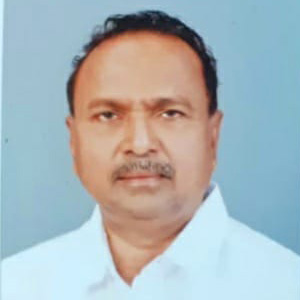 "I was into the textile business in Udumalpet and am living a retired life for the past 10 years. I am 75 years old, I have rental income from my buildings and am not doing any business now. In today's situation, the Banks give you an interest of 5.6% and an addition of 0.5% for senior citizens. This does not help us meet out even our family expenses. I came across Ashton Gray Investments through my friend. I heard that they are into the Real Estate business in the US. They give an annualized returns of 18%. So I highly recommend them. I have invested Rs.10,00,000. I plan to see how this goes and then I am willing to invest again with them. They honour their words and trustworthy. Hence, I recommend this investment to anyone who wants to earn higher returns."


R. Krishnaswamy, Business Owner
Our experience, hard work, and credibility have not gone unnoticed, as we have been recognized by major news and media outlets for our exceptional achievements.


Looking for Investment Opportunities?
90/1B, 2nd Floor, Race Course Road, Coimbatore,
Tamil Nadu - 641018
Get the
Newsletter.


Hello,

Hola,

Hallå,